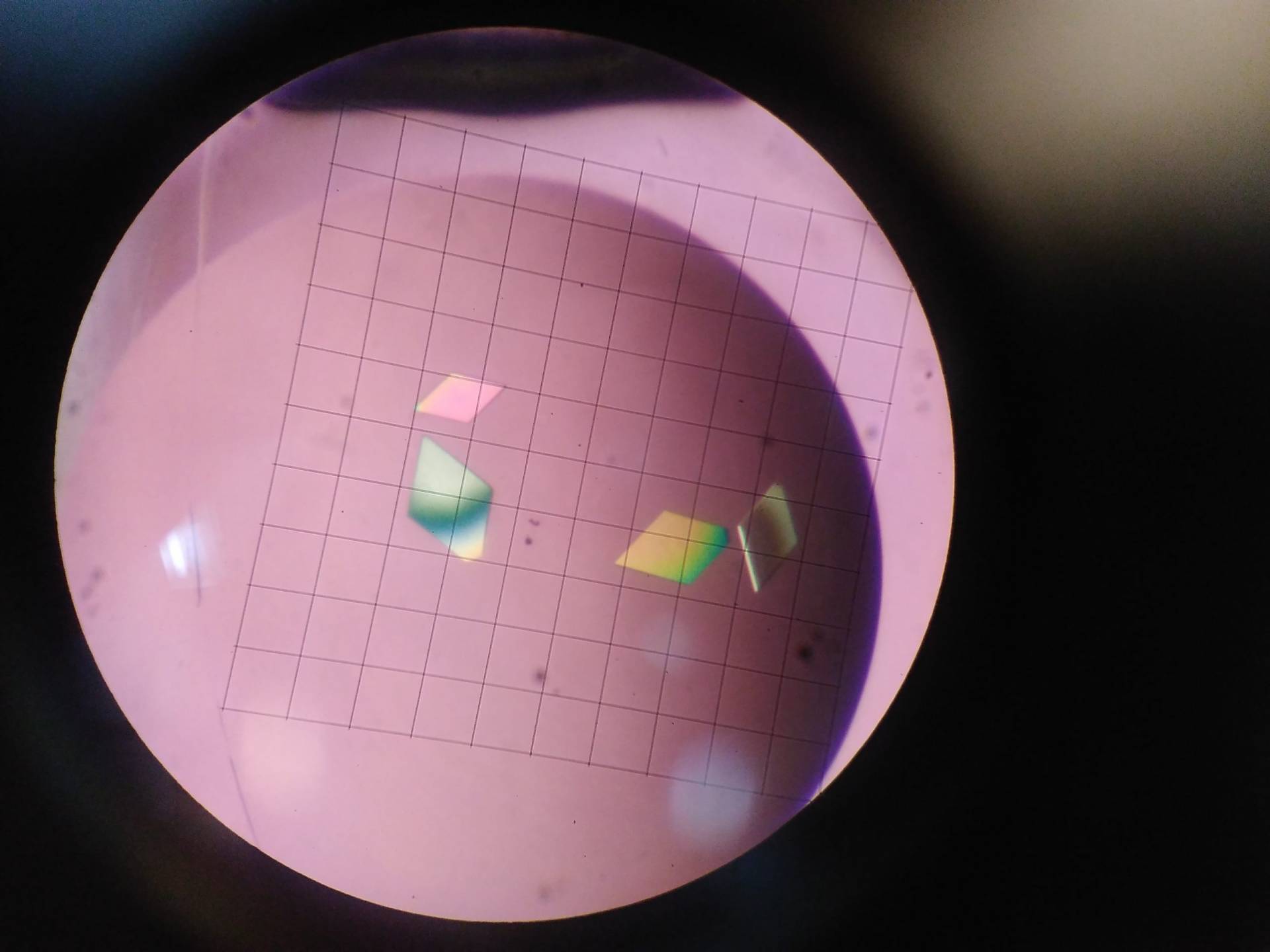 creation
To create new dataset just click Add Data button on the main page and New Dataset. In following steps we will show how to add and import metadata, upload files and show good practices worth remember while working with MX-RDR.
metadata 2
Import metadata from external sources

You can add all your metadata using our handy importers, for example you can import metadata directly from PDB for given structure or use .cif file.
compression 2
Preferred compression methods and files sizes

Your raw data should be uploaded as .zip directories. Each folder can not be bigger than 5.0 GB, but we suggest to upload folders that does not extend 2.0 GB for users convenience.
diff-img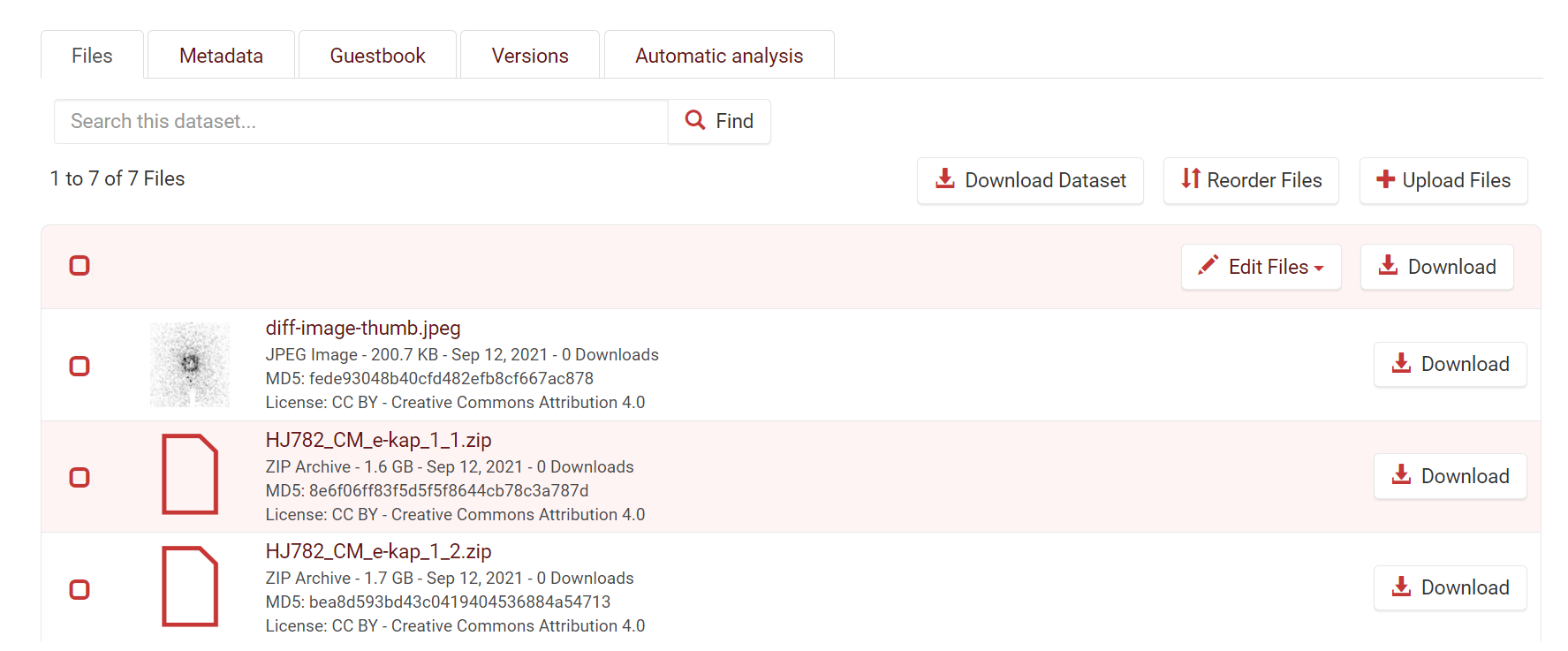 There is good practice to add diffraction image as a first file to your dataset. It will allow other users to quickly evaluate your dataset. You can also use diffraction image as thumbnail of your dataset. To do that go to Edit and Thumbnails + Widgets while being in your dataset.
diff-img
That is just a beginning...
To learn more about specific subject just click button below